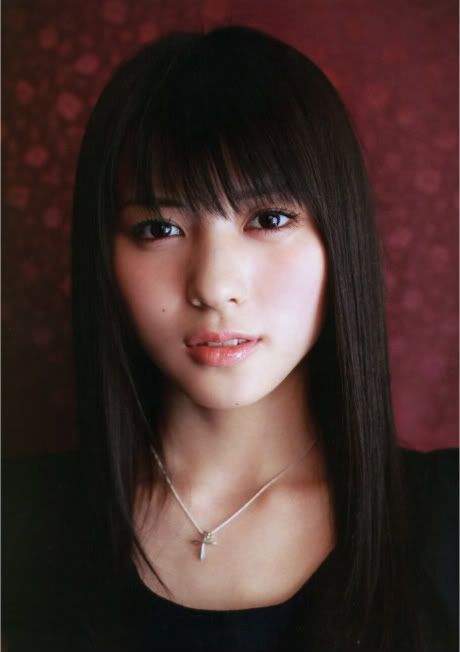 It's about bloody time, not much information at the moment yet it's loosely scheduled to drop sometime in April.
The second this comes out to pre order I'll strike down on the buy button with the fist of an angry God.
The photos above and below are from the latest UTB magazine, I'm also considering getting a subscription to the magazine ... anyone care to point me in the right direction? where do I sign up again?
But anyway ... today is a great day for Maimi fans.